NATURAL EXCELLENCE
---
At the heart of each farming region, we select only the best quality coffee beans in order to guarantee a unique taste.
Explore the aromatic palette of our premium or organic range in a Nespresso®-compatible coffee capsule.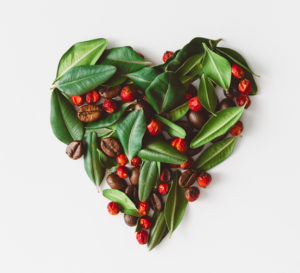 ORIGIN
---
Each region is carefully selected for the uniqueness and richness its coffee beans bring. Each recipe has a unique sensory profile to satisfy every coffee lover's taste.
TRADITIONAL ROASTING STYLE
---
o additives, no artificial flavours. Our coffees are slowly roasted at a low heat to create the sensory profile of each coffee. Our master roasters develop signature coffees with unique aromas just for you.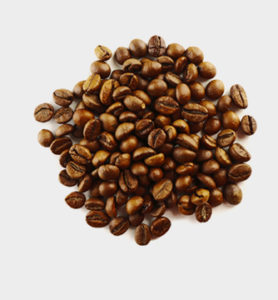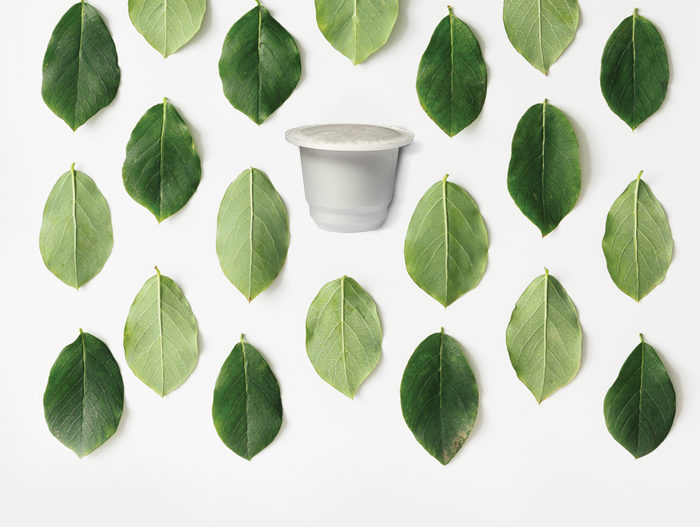 ORGANIC INNOVATION
---
To offer the best bio coffee to our clients, we have developed a capsule made of cornstarch.
100% biodegradable – 0 % d'aluminium
Biodegradable in four months in an active compost (not to be disposed of in the natural environment). Our coffee capsules are compatible with Nespresso® machine systems.