NATURAL EXCELLENCE
---
We select in the heart of each region of production, the best qualities of coffee beans to ensure a unique tasting.
Explore the aromatic palette of our premium or organic coffees in the box of a capsule developed for the Nespresso® system.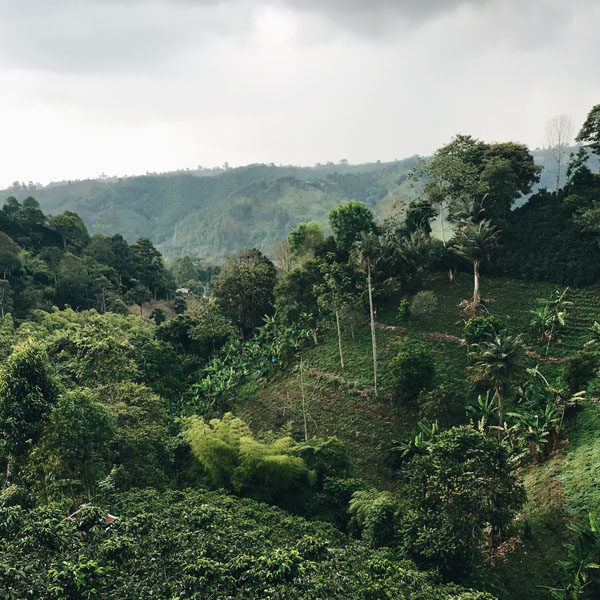 Origin
Colombia, Brazil, Ethiopia, Dominican Republic ... Each land is carefully chosen by our experts for the aromatic richness of their coffee beans. Each recipe has a unique profile to satisfy every coffee lover.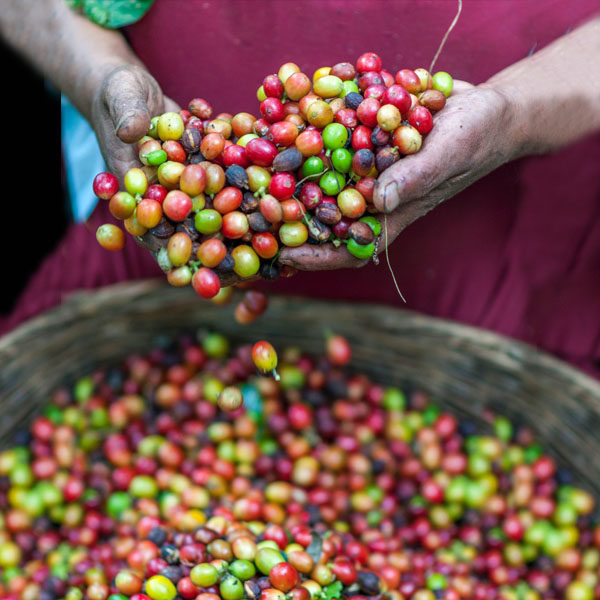 The harvest
During the harvest of our coffees, only ripe coffee cherries are select. This method called "picking" is more expensive and more tedious because it involves several passes of the picker on the same tree, to allow each cherry the time to reach maturity at its own pace. This is however the only way to achieve aromatic harmony an get a great coffee.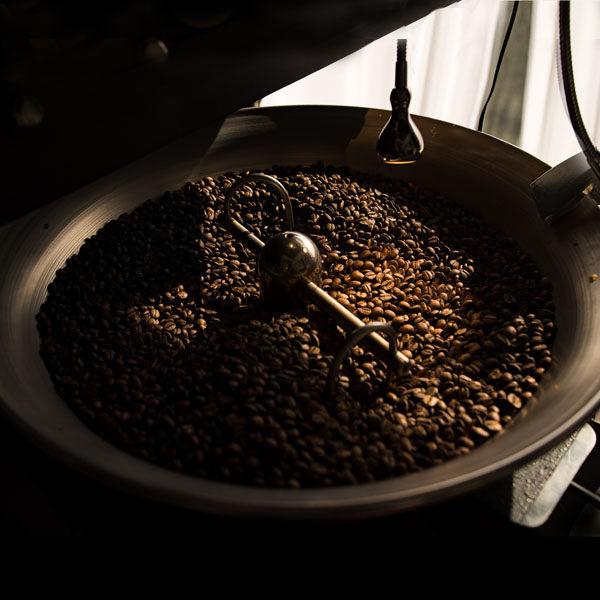 Hand roasted coffee
Conversely of the industrial productions, our coffees are the result of a slow roasting, over low heat to sublimate the sensory profile of each coffee. Our master roasters produce for you coffees with unique aromatic signatures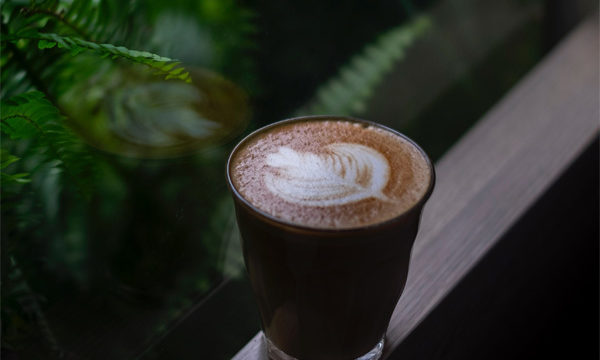 The authentic taste
The main quality of our coffee capsules is above all their taste. We take care to put more coffee than the average of the market, 58 g to guarantee the pleasure of an intensely rich tasting.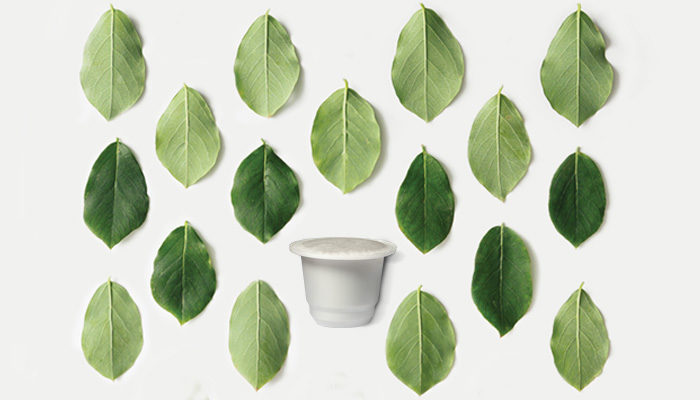 The innovation
Aluminium Free - 100% biodegradable
The The coffee capsules of the organic range are alu free, they are made from a plant and renewable raw material: corn, which we will use span. The OK Compost and OK Biobased labels attest to their biodegradability and compostability.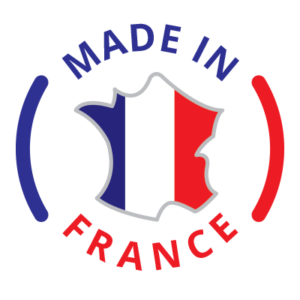 French production
Since 2019, from the receipt of green coffee beans, to the manufacturing process of our coffees is 100% made in France, from roasting to packaging.








Customer Service
+377 97 98 37 00