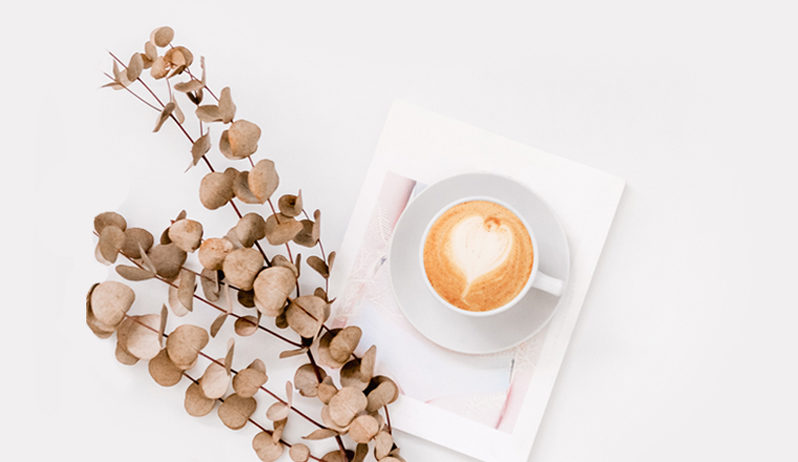 The taste of excellence
Discover 7 signature coffees in Nespresso® compatible capsules. From a selection of large green coffees from the wild lands of Ethiopia, Central America through the shady plains of the Dominican Republic. Natural coffees, without artificial flavors, only sublimated by the hand roasting, slow and separate from our master artisan French roaster.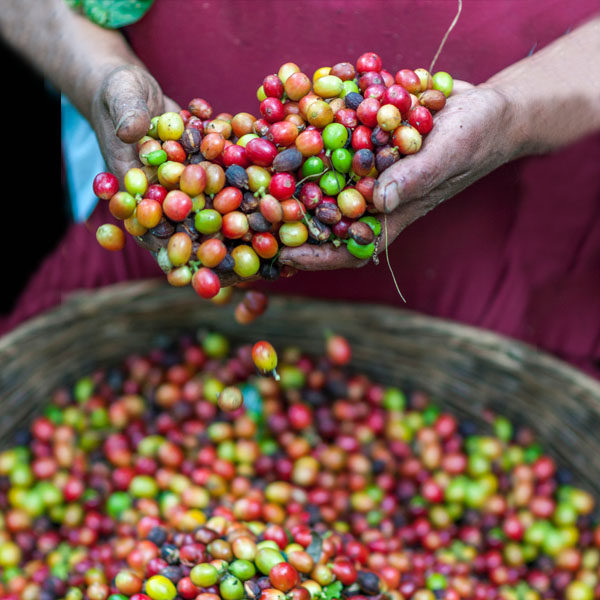 The harvest
At Espresso Monte-Carlo we harvest organic coffee cherries by hand selecting only ripe fruits. This method called "picking" is more expensive and more tedious because it involves several passes of the picker on the same tree, to allow each cherry the time to reach maturity at its own pace. This is however the only way to achieve aromatic harmony an get a great coffee.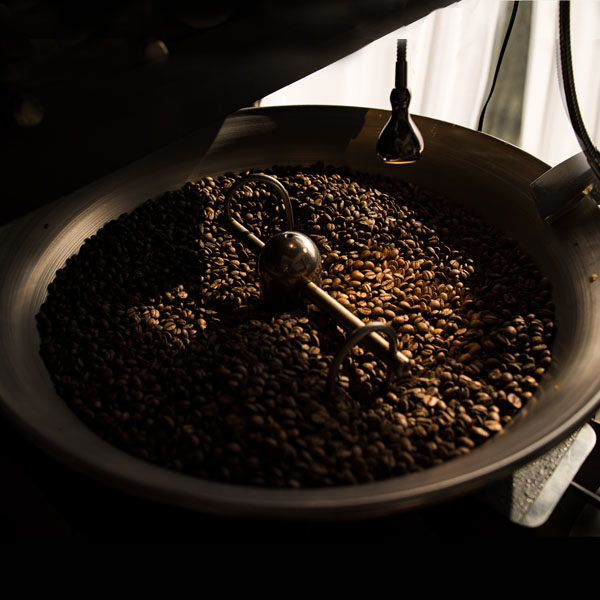 Hand roasted coffee
Voluntarily against the current of large industrial productions, our coffees are the result of a slow roasting, over low heat to sublimate the sensory profile of each coffee. Our master roasters produce for you coffees with unique aromatic signatures.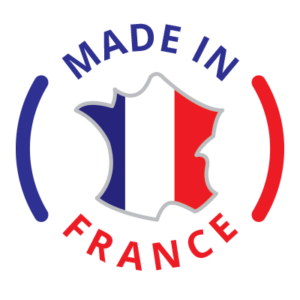 French production
Depuis 2019, dès réception des grains verts, le processus de fabrication de nos cafés est fait à 100% sur le territoire français, de la torréfaction jusqu'à l'emballage.








Customer Service
+377 97 98 37 00